Let's talk snaps...
We want you to be stoked with each piece of Give'r Gear in your quiver. So when things don't go as planned, we've got your back. Our snaps hold tight to prevent any unexpected wardrobe malfunctions but sometimes they do their job too well. If you experience any issues, do not fret. Two tools and 5 minutes will get you back on your way to feelin' snap happy.
What You'll Need:
Head to that trusty toolbox and grab yourself pliers and a hammer. We recommend needle nose pliers for extra precision.
Hammer

Pliers

(Needle Nose Pliers recommended)
Step 1: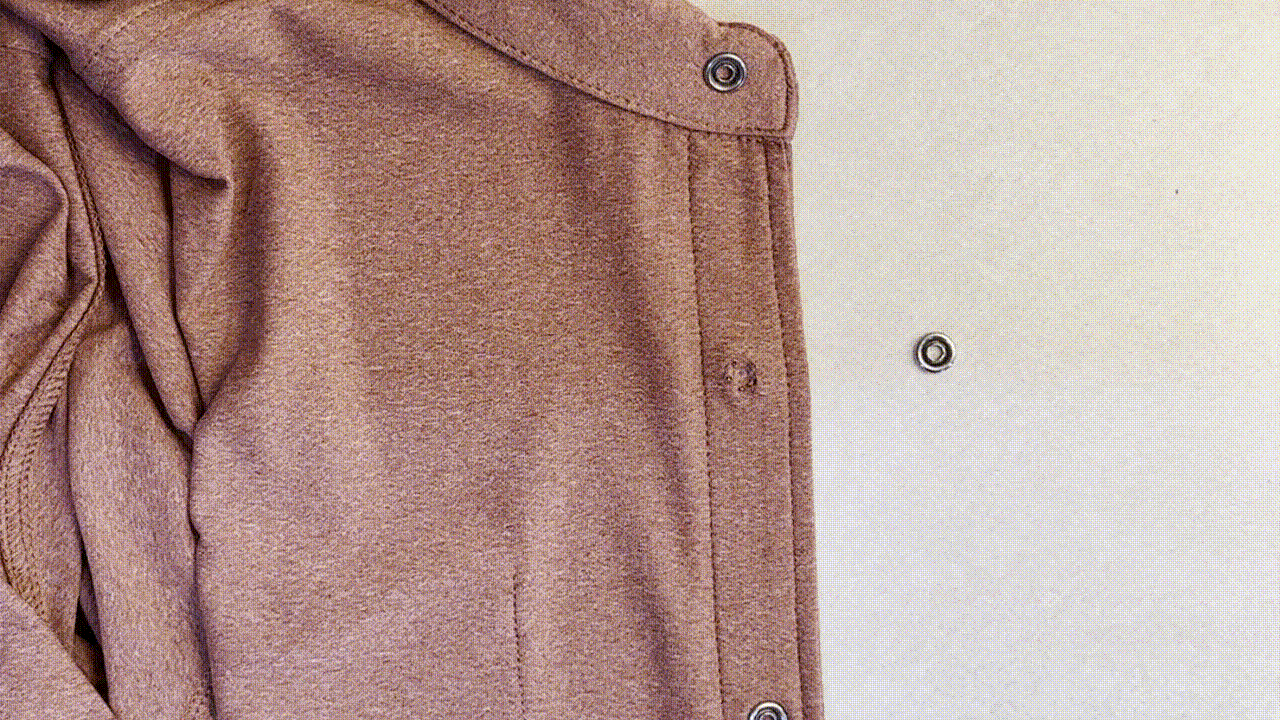 Using your pliers, bend each prong until they are sticking straight up. There are five prongs in total. The straighter the prongs, the easier the snap will go on.
Step 2: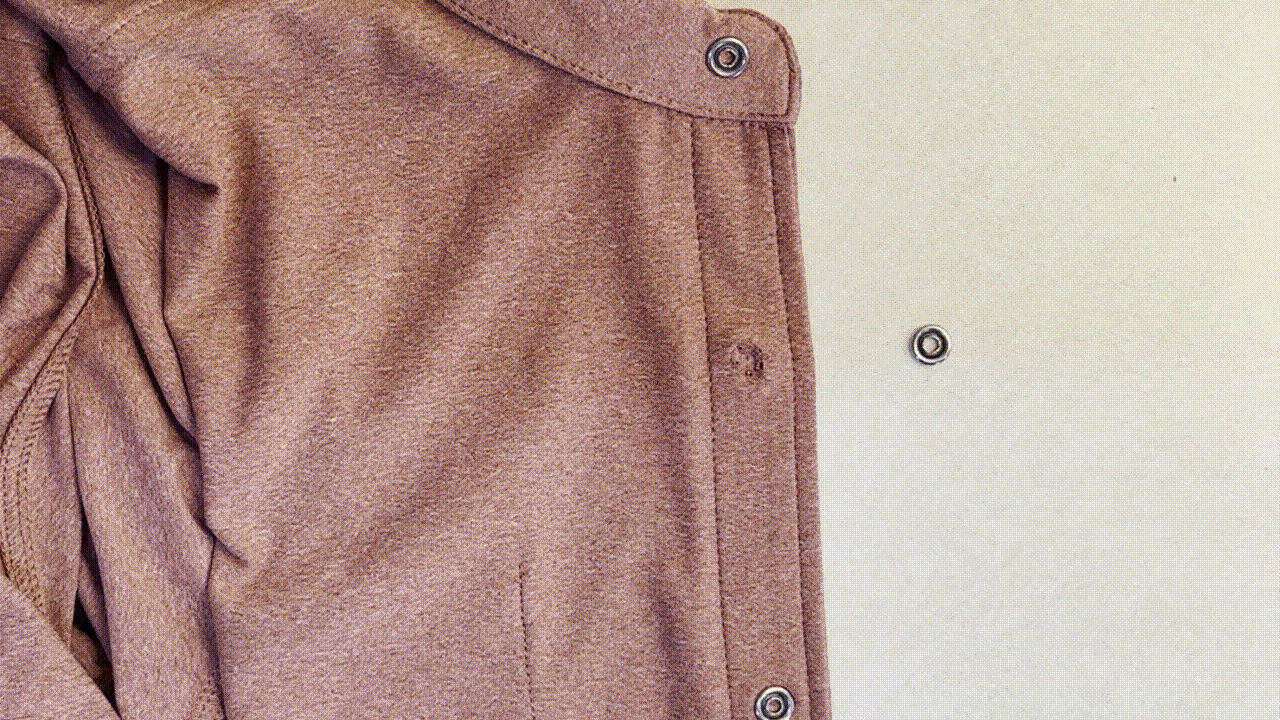 Place your snap on top of the prongs. Be sure it is covering all five prongs!
Step 3: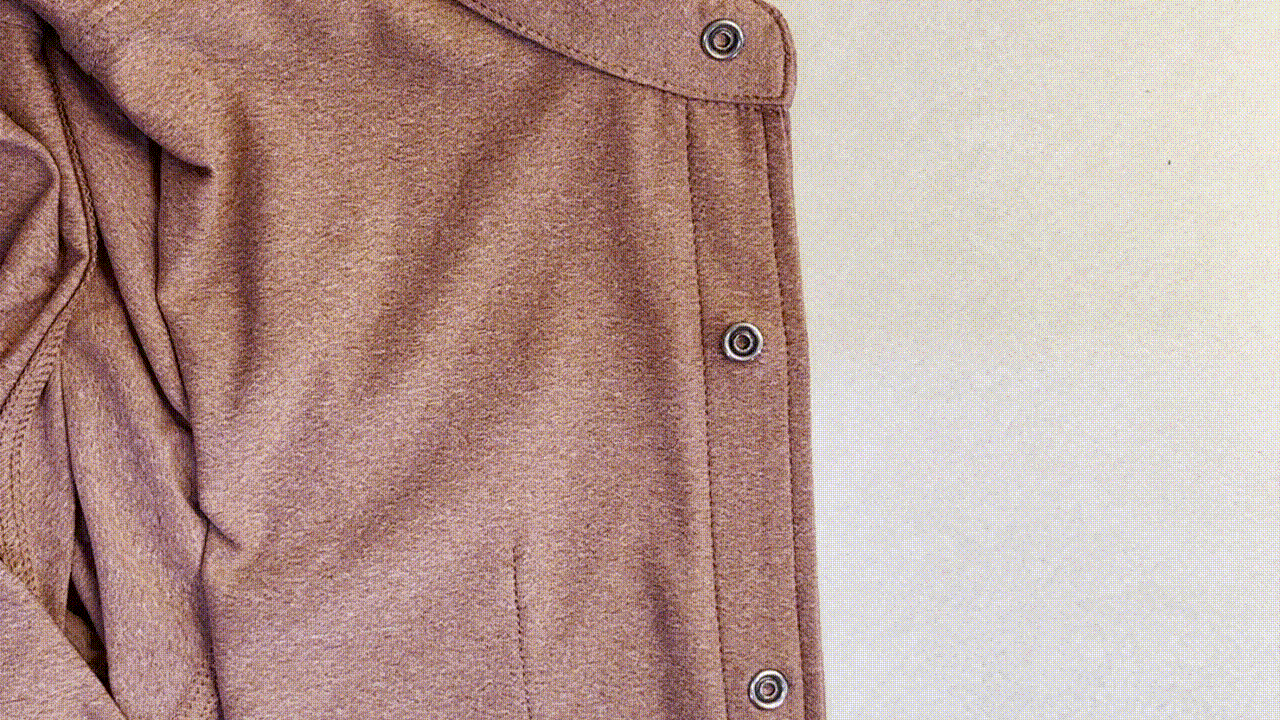 Hammer time? Wait! Place the shirt on a towel, the couch, or a small pillow to support the stone and prevent cracking. Now gently give the snap a few taps. Be careful not to crack the stone on the other side.
Step 4: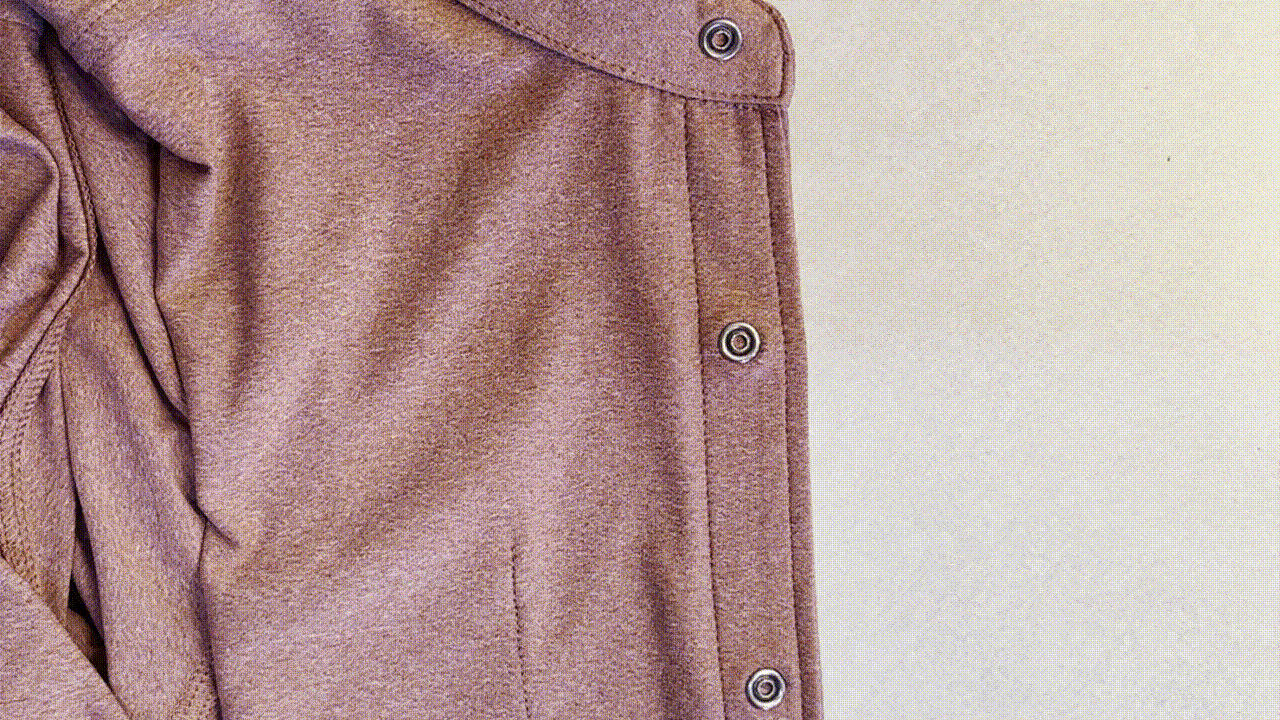 Get snappin'! When it comes time to kick back and relax, place your fingers as close to the snaps as possible and pull gently. This will protect the fabric and ensure a clean snap.